KWSA Leadership
experienced & passionate guidance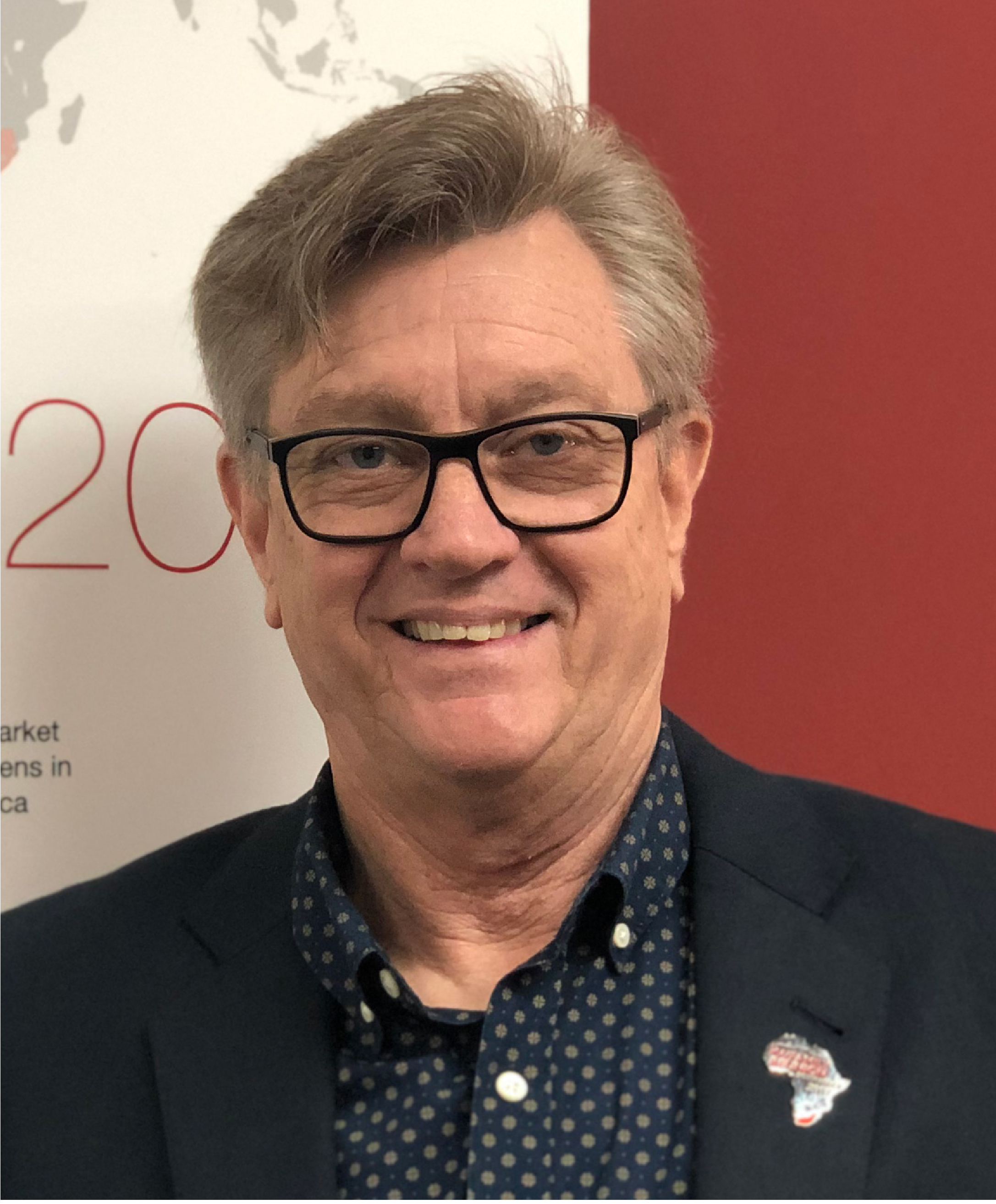 Johan Gouws

Regional Operating Partner
As Regional Operating Partner, Johan Gouws is instrumental in driving the growth objectives and operations of Keller Williams Southern Africa while leading the delivery of the most innovative education, training and technology in the industry to Keller Williams associates.
Over the past 35+ years Johan's experienced in real estate has covered various aspects in the industry and left him with a vast understanding of the residential market whether new developments or the selling of existing homes. He also achieved outstanding results in the commercial market with notable success in land acquisitions that has subsequently been developed into prominent landmarks.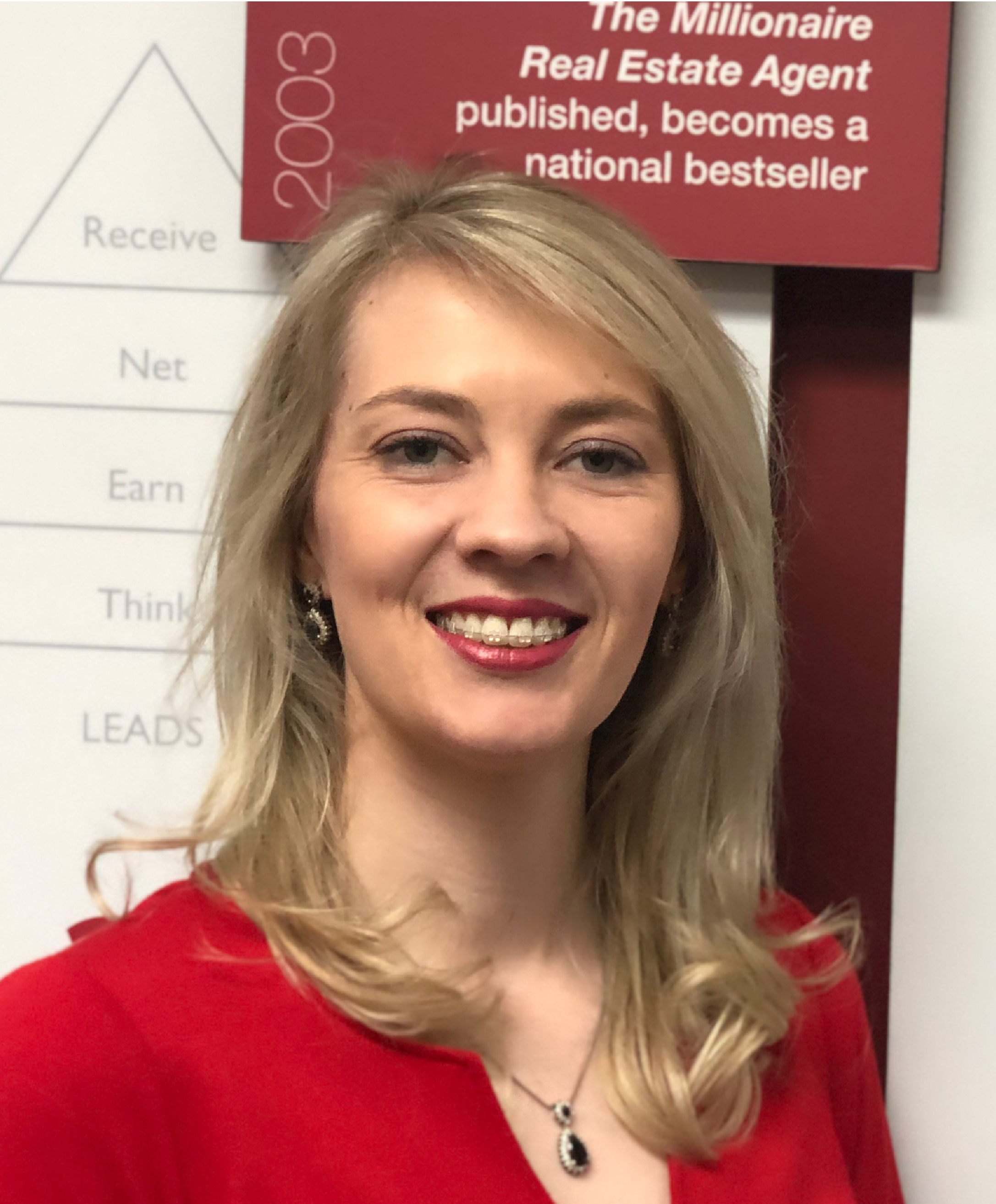 Natasha de la Rey

Regional Director
Natasha started her career in the real estate industry in 2012 after she completed her Honours degree in BSc Biotechnology. Having grown up in a household of successful real estate agents, the real estate industry is nothing new to her.
Natasha is a highly efficient Regional Director who subscribes to an exemplary work ethic, interacts with enthusiasm and executes tasks with valour. She ensures the availability of all documentation, contracts, systems, training and marketing campaigns. Support to the market centers and associates is her responsibility, and since she has such a passion for the industry, she also presents various training courses.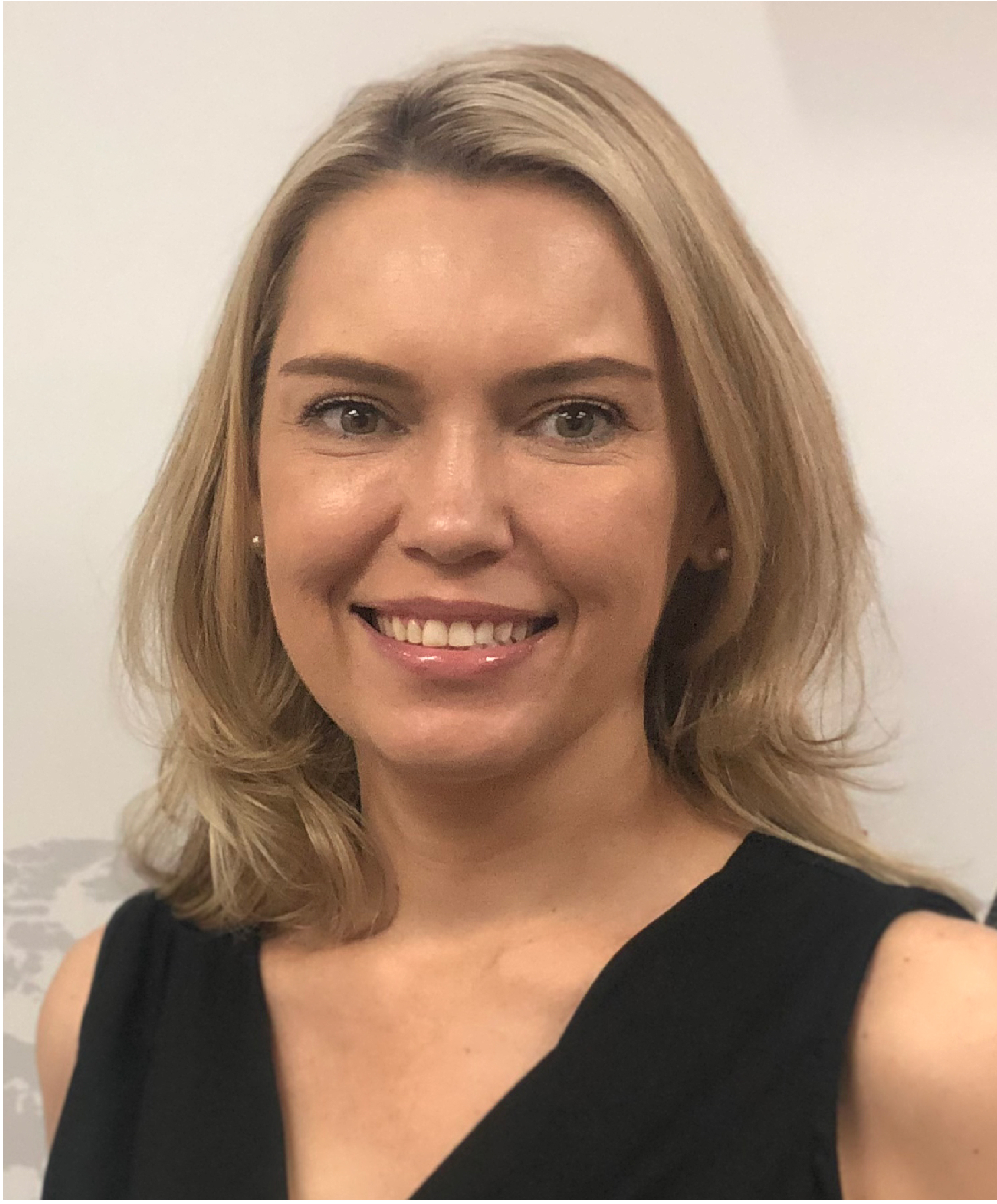 Lizelle Rossouw

Regional Marketing Manager
Lizelle joined Keller Williams Southern Africa in 2019 with her background in Events and Digital Marketing for high tech companies.
Lizelle is a self-described geek at heart who loves technology and how it changes the narrative. She brings design expertise and creative content marketing with a focus on adding value to peoples' lives and a passion for visual storytelling.
Corné Ferreira

Regional Operations
After completing her studies in Office Management and Technology, Corné Ferreira stepped into the real estate world fourteen years ago.
Corné excels where she is 'planted', reflected in the successful launching and management of a new department. Her systematic and innovative approach is complimented by a strong customer-focus.
Corné is married to bean counter, Michael, and together they parent two busy, sport-crazy boys.
Keep in touch!
We'll get back to you as quickly as possible